Supply Chain Leaders Insights
A unique concept in Supply Chain conferences and knowledge sharing – A Round Table Coaching and Training Day.
This event program will be ideal for you if you want to gain access to:

Industry experts to answer those burning questions for you.
The latest thinking in Supply Chain technology and services.
Advice about your career and training / education options.
The dos and don'ts of selecting key suppliers.
All your burning questions, answered in 1 Day!
This is not a 'normal' Supply Chain & Logistics Conference. At all!
In fact it's a whole day of coaching and training in small groups. You get to pick the topics that interest you.
Can you really 'afford' not to be there?
Learn from Industry Experts
I've developed this event program to meet the desperate need to gain practical and sound advice from the Experts in our Industry that is simply not possible from 'normal' Supply Chain and Logistics Conferences.
This amazing opportunity is for experienced and novice Managers alike, which will cost you next to nothing to participate in.
And how about this? The notional attendance fee will also be going 100% to charity. And I mean 'notional'. Less than the cost of a nice dinner!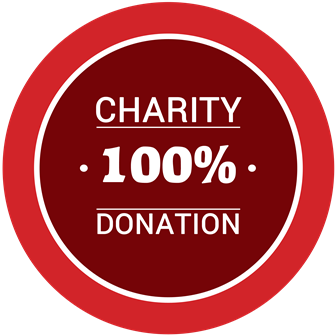 OK, you might be wondering… Why am I doing this?
It's quite simple. My number one passion is sharing knowledge and helping others achieve their career and Supply Chain goals. If you have been to our Supply Chain Leaders Academy, now in its 4th year of operation, you would understand.
I've wanted to provide this new industry program for years. And now thankfully I have the time and resources to do it!
The Supply Chain Leaders Insights event is a Supply Chain and Logistics Conference like no other. It gets you face to face with Experts in the Industry in small coaching/training groups.
Just sit and listen, or ask those burning questions!
The next event is coming on 26th October 2016. Better grab a ticket right now!