A Supply Chain Conference with a Difference!
Supply Chain Leaders Insights is produced by Logistics Bureau Group. Supply Chain Leaders Insights was founded by Rob O'Byrne, owner and Group Managing Director of the Logistics Bureau Group.
Rob's passion is helping people in their businesses and careers, and so establishing Supply Chain Leaders Insights was a natural extension to his other consulting, education, and coaching brands.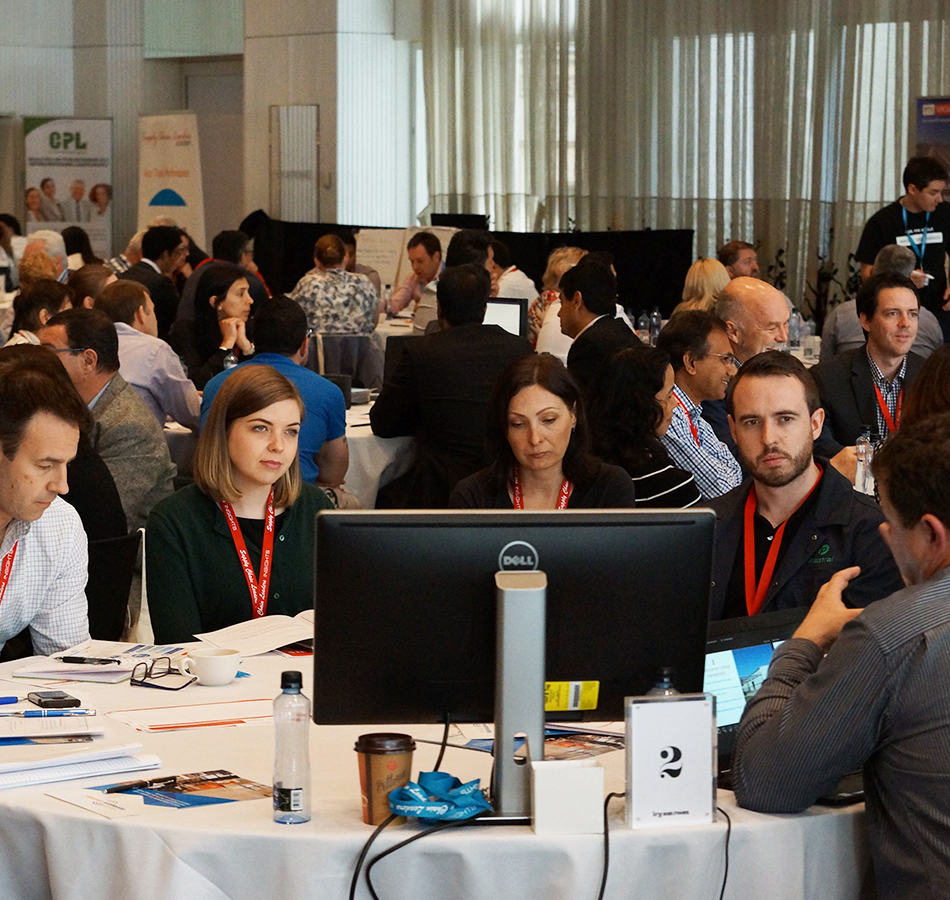 A Supply Chain & Logistics Event Like No Other
To our knowledge, this type of event is unique in the Supply Chain Industry.
Low cost delegate fees:
To encourage participation at all levels of knowledge, experience and 'pay grade'.
And 100% of ticket sales go to a range of charities, chosen by you, to be declared at the event.
Direct Access to Supply Chain Industry Experts:
Up to 30 or more Supply Chain Industry Experts to give advice and mini training sessions.
Talk to them 1 on 1 in the breaks.
Join them at their 'table' for group discussions.
Select who and when you want to meet.
Supply Chain Industry Networking
200 + other delegates to meet and network with.
Connect with them on Social Media