Supply Chain Networking – Sharing – Learning
LOCATIONS
Sydney & Melbourne
PARTICIPANTS
200 Delegates
SPEAKERS
20+ Industry Experts
What do you get from coming?
Industry experts to answer those burning questions for you.
The latest thinking in Supply Chain technology and services.
Advice about your career and training / education options.
The dos and don'ts of selecting key suppliers.
All your burning questions, answered in 1 Day! This is not a 'normal' Supply Chain & Logistics Management Conference. At all! In fact it's a whole day of coaching and training in small groups. You get to pick the topics that interest you. Can you really 'afford' not to be there? Click the button below for the 2019 Program
Learn from Industry Experts
I've developed this event program to meet the desperate need to gain practical and sound advice from the Experts in our Industry that is simply not possible from 'normal' Supply Chain and Logistics Conferences. This amazing opportunity is for experienced and novice Managers alike, which will cost you next to nothing to participate in. And how about this? The notional attendance fee will also be going 100% to charity. And I mean 'notional'. Less than the cost of a nice dinner! Check out who came as our Experts this 2019!
What People Are Saying About Us
"I just want to take a moment and thank you for this wonderful event. I am new to the industry and believe there was something for everyone at the event, nothing was too basic or complex and the experts were fantastic. Thank you again and I will look forward to the next one even though I'm from Melbourne."
–  Amber
"I did not expect much when I booked for this event, I was very wrong. The Event was awesome and very success full! I did learn a lot about logistics industry as a whole and logistics industry standard."
– Eugenio
"Loved the day.  So much more valuable than a trade show environment."
– Peter
"An effective use of a day.  Focused groups. Ample time to network within an environment where all small groups are willing to brainstorm listen to ideas and speak up.  A perfect way to address various topic areas while having a small group discussion at the same time  Definitely do this again."
– Henia
"I really enjoyed the format of the day. The ability to interact with the other attendees and share experiences I found most rewarding. If it was a typical conference with presenters just talking at you I would not have attended."
– Ross
"It was a great day and the format was spot on, enabling not only the experts to share information with us, but also generate valuable discussions and information sharing between the table."
– Tim
"Great event, can't wait for next year's event!"
– Ben
"A well-planned and tightly-run event in the style that Logistics Bureau has built a strong and well-deserved reputation for."
– John
"Being fairly new to the Supply Chain / Logistics industry, I found the day awesome.  So much knowledge in one room was for me quite over whelming, but also rewarding & beneficial.  Great Day. Thank You."
– Alison
"Great event as it was interactive and 'personal'. Far better than any presentation style event."
– Barry
OK, you might be wondering… Why am I doing this?
It's quite simple. My number one passion is sharing knowledge and helping others achieve their career and Supply Chain goals. I've wanted to provide this new industry program for years. And now thankfully I have the time and resources to do it! The Supply Chain Leaders Insights event is a Supply Chain and Logistics Management Conference like no other. It gets you face to face with Experts in the Industry in small coaching/training groups. Just sit and listen, or ask those burning questions!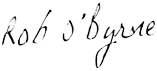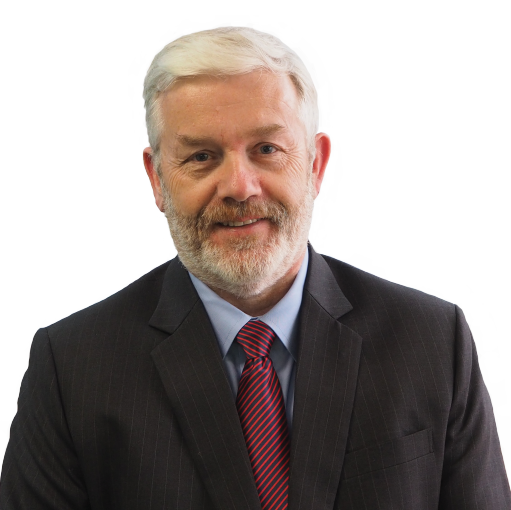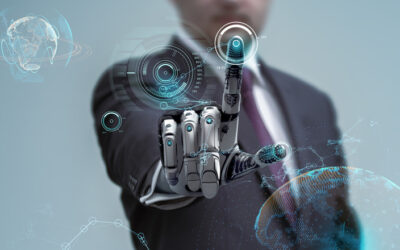 A slew of new digital technologies is disrupting supply chain operations, but none is having more of an impact on the industry than artificial intelligence (AI). Already, half of all enterprises are using AI and/or robotics to tackle problems in the supply...
read more