Our 2018 Program
More experts to be added!
Your MC for the day is Rob O'Byrne – Founder and CEO of Logistics Bureau
Here is an outline of the topics from our Event. Each of our Industry Experts will be hosting a discussion table, and will have an hour to teach, coach, share case studies, answer your questions and basically help you as best they can. All sessions run at the same time in a large conference room!
But each session repeats throughout the day, and each hour we'll have a formal change of tables, but you can move tables during the hour too if you wish.
Maybe start making a list of the 6 you most want to listen to and ask questions of?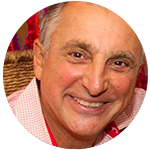 Everything you ever wondered about International Supply Chains but were afraid to ask (Sydney only)
With Bill Alexiou-Hucker – Director GPSM
What should you expect from your freight forwarder?
Characteristics of a typical Freight Forwarder
The pitfalls of choosing your Freight Forwarder based on rates
Choosing the right Inco term for you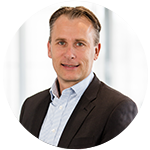 Urban Logistics and Last Mile Delivery Optimisation
With Joost Bekker – Business Development Director of PTV Group
More and more people are living in cities and the tendency is on the rise. This has great impact on the transport service providers, who must plan in tighter time windows at higher costs. These developments require new concepts and increased cooperation between communities, transport and logistics service providers and retail trade.
In this presentation we'll focus on last mile delivery management and discuss how software solutions for vehicle scheduling and route optimisation will shape the urban logistics of the future.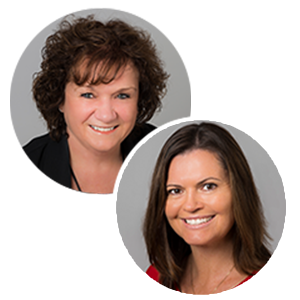 Accurate Pallet Management – What does that mean? What does this involve?
With Frances Wren – Director of ProPallet and Kylie Ruthjersen – Business Manager of ProPallet
Pallet Control – Changing the Perception!
Pallet Software – They are not all the same!
Understanding your Invoice – What are Delat Days and How do they Affect your Account?
Trading Partners & EDO's – Why Staying Professional is Key to Great Communication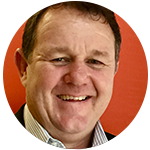 WMS – What Makes Sense When Selecting & Implementing a Warehouse Management System
With Scott Symons – General Manager, Paperless Warehousing
Are you WMS ready? Defining your needs in detail. What to look for and when.

Tips, guidelines, ideas, cautions, and best practices in making the right WMS selection.

Advice, cautions, requirements, and best practices to ensure a problem-free WMS implementation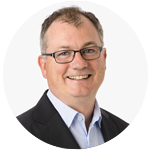 Unlocking the Power of S&OP
With James Small – Director of Carrigan
Discussion on what your business needs to do to ensure that the business' ambition for its Sales & Operations Planning Process matches the power that it can deliver.
With market conditions being more volatile, the objective of Sales & Operations Planning is not accuracy, but to be the process that allows your business to understand and manage ambiguity.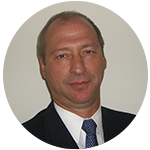 Chain of Responsibility
With Mike Wood of Latus
What is Chain of Responsibility and how does it affect YOU?
The essential things you need to KNOW to avoid jail time!
Understanding the CoR Legislation through Australia
Who it Impacts within any Business
Types and Values of Penalties and Prosecutions
Setting up a Complaint System and Its Components
Auditing and Certification
NHVR Changes to Legislation in 2018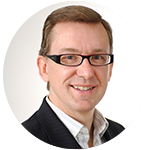 Benchmarking the Right Way – To Boost Your Supply Chain Performance to Best in Class
With Steven Thacker – Managing Director of Benchmarking Success
The right and wrong ways to Benchmark
How to use Benchmarking for Business Improvement
Selecting and maintaining the right KPIs
Benchmarking case studies
How to use Benchmarking to drive performance improvement.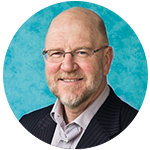 7 Essentials to Boosting Warehouse Productivity
With Mal Walker – Logistics Bureau Managing Consultant
Layout and flow
What goes where.
The things that kill productivity
Easy fixes you can do yourself
Case study examples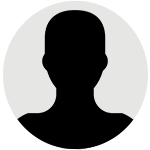 Rugged Mobility in the Supply Chain
Skywire Australia
Please note that this event is fully catered. Morning coffee and afternoon tea as well as lunch. There will also be a prize draw running throughout the day so make sure you don't wander off!