Your MC for the day is Rob O'Byrne – Founder and CEO of Logistics Bureau
Here is an outline of the topics for our Event. Each of our Industry Experts will be hosting a discussion table, and will have an hour to teach, coach, share case studies, answer your questions and basically help you as best they can. All sessions run at the same time in a large conference room!
But each session repeats throughout the day, and each hour we'll have a formal change of tables, but you can move tables during the hour too if you wish.
Maybe start making a list of the 6 you most want to listen to and ask questions of?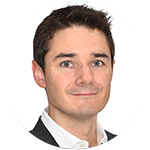 How You Can Build Solutions like Amazon's Supply Chain Optimisation Team (SCOT)
With Evan Crawford – Amazon Web Services
Millions of people count on Amazon to provide them with their favorite products, and Amazon's Supply Chain Optimization Team (SCOT) helps make that possible.
They use machine learning, data analytics, and complex simulations to ensure Amazon has the products customers want and can deliver them quickly.
Due to the increasing scale of our business and the evolving nature of online commerce, we are constantly innovating to build next generation solutions.
During this session, Amazon will share some examples of solutions SCOT have developed on the Amazon Web Services Cloud, and how other companies can build similar solutions.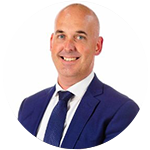 Cloud Solutions and the Future
With Rodd Jefferson – Telstra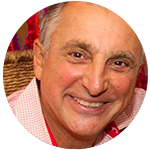 Everything you ever wondered about International Supply Chains but were afraid to ask (Sydney only)
With Bill Alexiou-Hucker – Director GPSM
What should you expect from your freight forwarder?
Characteristics of a typical Freight Forwarder
The pitfalls of choosing your Freight Forwarder based on rates
Choosing the right Inco term for you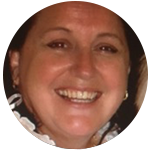 Lost Without a Trace – Where are my Goods?
With Terri Mouhtouris – National Business Development Manager of SmartFreight®
Managing the Customer Experience when shipping goods
Getting the best out of your Transport Providers
Importance of Multi Carrier Shipping software in your Supply Chain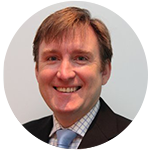 Making Sense of the Supply Chain Digital Imperative
With Matthew Addley, Value Engineering Senior Principal at Infor
Proven frameworks for identifying, prioritising and launching digital initiatives.
Ideas to ignite your customer through a technology enabled, data driven supply chain.
Traps to avoid when establishing a customer centric approach.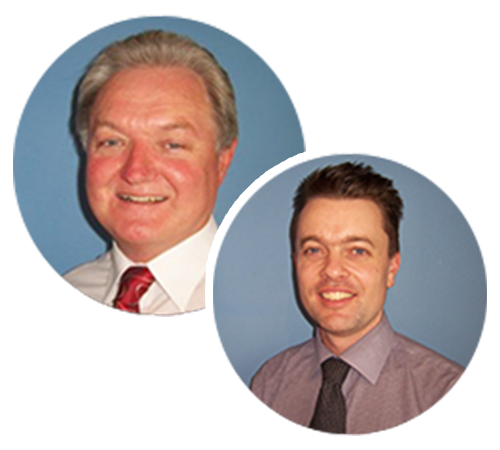 Logistics Safety Risks with an Emphasis on Loading & Unloading Safety
With Mike Robertson (Sydney), Managing Director at Engistics, and Sean Carlson (Melbourne)
This session will give insights into some of the most serious fatality risks in the Logistics Industry (excluding on-road incidents) and then discuss potential solutions. Risks covered will include:
Forklift/Pedestrian interactions and separation
Loading and unloading trucks safety, including exclusion zones
Height Safety (or falling of trucks)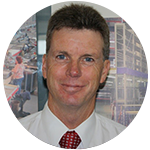 How to Effectively Fulfil Online Orders with Store Orders
With Brad Welsman – Managing Director, SSI Schaefer Australia
Why online orders are more difficult than store orders
How to deal with both in an integrated approach
How to maintain flexibility for the future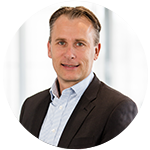 Master Urban Logistics with Route Optimisation Tools
With Joost Bekker – Business Development Director of PTV Group
The Australian logistics industry is facing new challenges and profit margins are under pressure.

The two greatest challenges have been identified as increasing cost pressure and growing customer demand (service). These topics can be dealt with through standardisation, and above all, digitalisation and automation of work processes.

In this round table we'll focus on final mile delivery management and demonstrate how software solutions for vehicle scheduling and route optimisation will support the industry to overcome these challenges.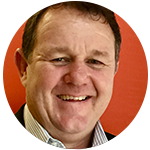 WMS – What Makes Sense When Selecting & Implementing a Warehouse Management System
With Scott Symons – General Manager, Paperless Warehousing
Are you WMS ready? Defining your needs in detail. What to look for and when.

Tips, guidelines, ideas, cautions, and best practices in making the right WMS selection.

Advice, cautions, requirements, and best practices to ensure a problem-free WMS implementation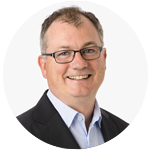 Unlocking the Power of S&OP
With James Small – Director of Carrigan
Discussion on what your business needs to do to ensure that the business' ambition for its Sales & Operations Planning Process matches the power that it can deliver.
With market conditions being more volatile, the objective of Sales & Operations Planning is not accuracy, but to be the process that allows your business to understand and manage ambiguity.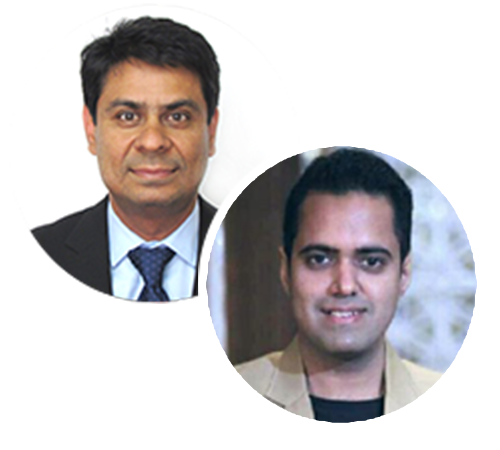 Cross Border e-Commerce – Why it's Important?
With JK Mailsamy and Ketan Badhwar– Geodis
Making Digital Work – Omni Channel Logistics and Cross Border Ecommerce
GEODIS Cost Optimisation – Fulfilment to Last Mile – One Stop Shop for your Cross Border Ecommerce
The Millenial Shoppers – Is your Logistics Ready?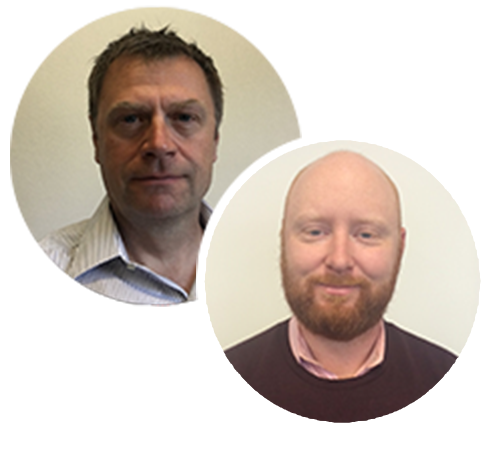 How to Manage your Warehouse Space more Efficiently
Andy Higham (Sydney) Andrew Quinn (Melbourne) from Hubtex & Bendi Australia is an expert in efficient use of warehouse space and operational cost saving opportunities.
• How to spend less on land and property by using more appropriate storage and handling techniques.
• Reduce your offsite storage costs by improving existing space utilisation.
• How to improve overall warehouse productivity by using 'smarter' ways to handle products.
• Extend the life of existing facilities by using the current space more efficiently.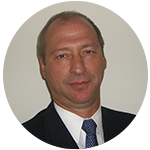 Chain of Responsibility
With Mike Wood of Latus
What is Chain of Responsibility and how does it affect YOU?
The essential things you need to KNOW to avoid jail time!
Understanding the CoR Legislation through Australia
Who it Impacts within any Business
Types and Values of Penalties and Prosecutions
Setting up a Complaint System and Its Components
Auditing and Certification
NHVR Changes to Legislation in 2018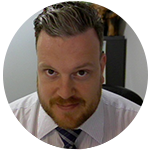 Trade and Transport Risks (Sydney Only)
With Michel Scheuble of Fracht
Every international trade involves numerous risks, which can cause substantial issues for either the seller or the buyer of the goods.
Being aware of the risks will allow importer and exporters to take control of their supply chain, and prevent many unwanted surprises, possible delays, and extra costs.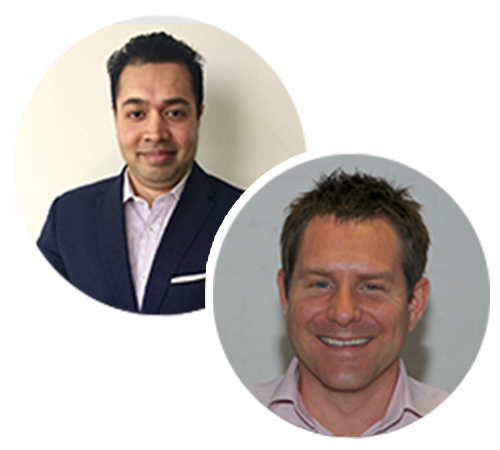 Developing Your Brand in an Overcrowded Candidate Market
With Hillary Van Estrop (Melbourne) and Iain Wilson (Sydney) of Occulus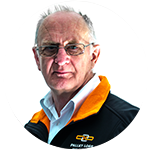 Pallet Management – Don't Get Caught Out
With John Stuart – Owner of Pallet Loss Prevention
Look out for the warning signs
How to avoid pallet losses through applying best practice
What to do if you have pallet losses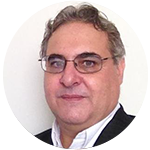 Warehouse Productivity – An Extra 20% the Easy Way
With John Monck of Logistics Bureau
What is product 'slotting' and why is it important?
Warning signs that you have a problem
The benefits of getting it right
Easy steps to do it yourself
More detailed approaches for more complex warehouses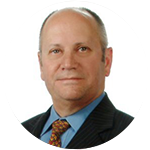 Customer Service – Getting It Right and the Impact on Costs (Melbourne Only)
With Matt Stedman of Logistics Bureau
What do your customer really want?
How to find out what your customers value.
Can you meet your customer's expectations?
The cost / service balancing act.
Developing a competitive service focus, that won't cost the earth.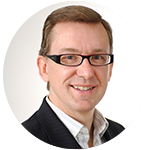 Benchmarking the Right Way – To Boost Your Supply Chain Performance to Best in Class
With Steven Thacker – Managing Director of Benchmarking Success
The right and wrong ways to Benchmark
How to use Benchmarking for Business Improvement
Selecting and maintaining the right KPIs
Benchmarking case studies
How to use Benchmarking to drive performance improvement.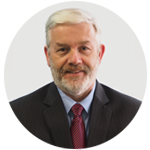 Success Blueprints for Strategy, Outsourcing & Cost Visibility
With Rob O' Byrne – Supply Chain Leaders Academy Founder
A discussion and sharing some 'blueprints' on how to be more successful with three key areas of Supply Chain management:
Aligning Supply Chain strategy with organisational objectives to drive focus and performance.
Outsourcing the 'right way' to avoid cost blow outs and service issues.
How to easily identify and 'fix' profit leakage in the Supply Chain.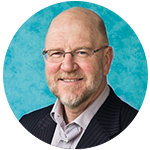 7 Essentials to Boosting Warehouse Productivity
With Mal Walker – Logistics Bureau Managing Consultant
Layout and flow
What goes where.
The things that kill productivity
Easy fixes you can do yourself
Case study examples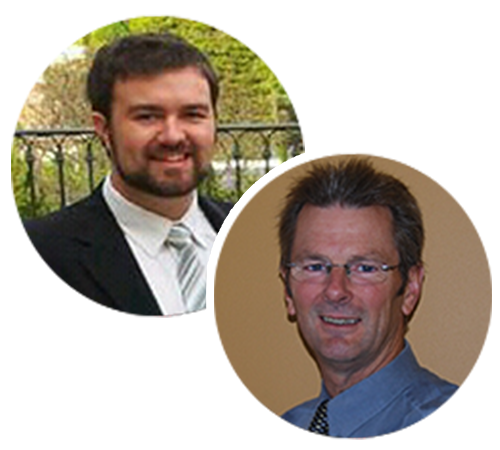 How to improve Cost and Service through your Distribution Network
With James Bannister (Melbourne only) and Keiran Hogan – Logistics Bureau
Danger signs to look for that increase cost and impact service
Why 74% of distribution networks are highly inefficient
DIY steps you can take to boost your network performance
Please note that this event is fully catered. Morning coffee and afternoon tea as well as lunch. There will also be a prize draw running throughout the day so make sure you don't wander off!