SUPPLY CHAIN LEADERS INSIGHTS 2018
Great Tips on Reducing Costs & Improving Service | Insights into New Systems and Tools | Great Networking
Industry experts to answer those burning questions for you
Great networking with your industry peers
Practical tips and advice you can apply immediately
Advice about your career and training/education options
The dos and don'ts of selecting key suppliers
All your burning questions are answered in 1 day! This is not a 'normal' Supply Chain & Logistics Management Conference. At all!
In fact, it's a whole day of coaching and training in small groups. You get to pick the topics that interest you and you can move around the Experts tables all day.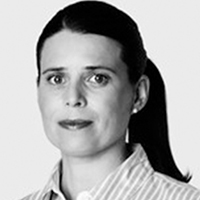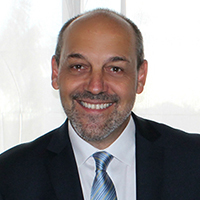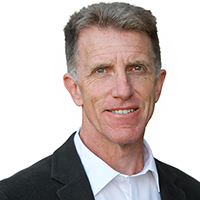 PAUL DAY
Bullant Creative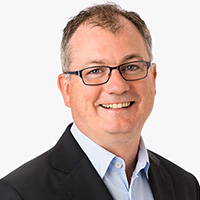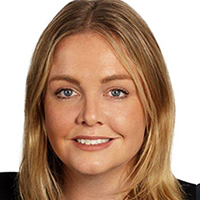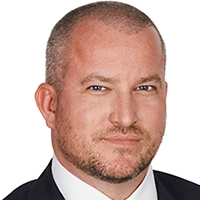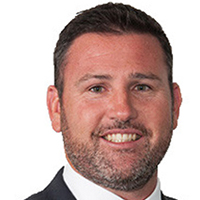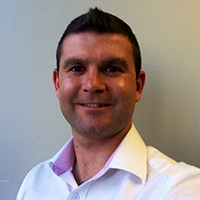 PHILIP GRAHAM
Combilift Australia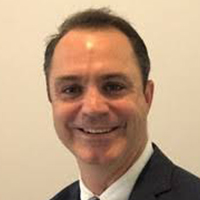 CHRIS LITTLEWOOD
Combilift Australia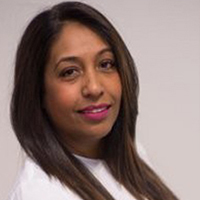 SUSAN BELING
EFM Logistics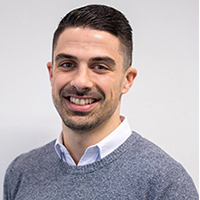 BRENDAN ELMAZOVSKI
EFM Logistics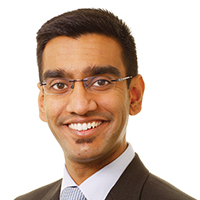 ABHIRAM PRASAD
EY Business Solutions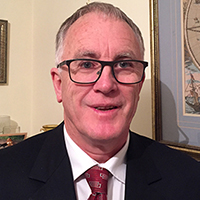 PHILIP HOCKING
Fracht Australia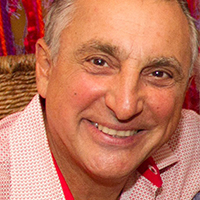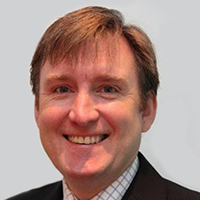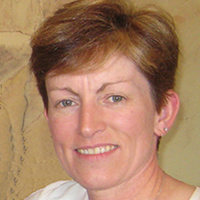 JULIE SAGE
Kardex Remstar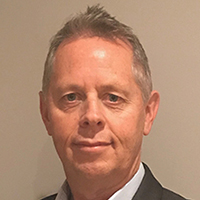 PETER ZANN
Kardex Remstar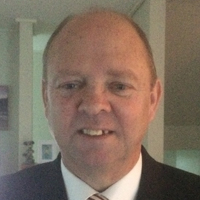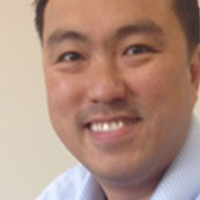 JESSEN YEOH
Lloyd's Register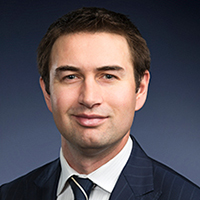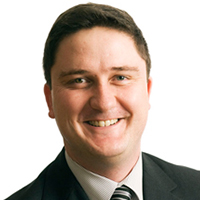 RHYAN STEPHENS
McGrathNicol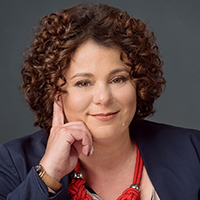 HELEN SNITKOVSKY
MH Solutions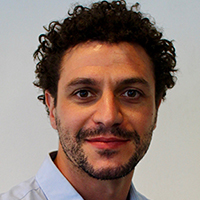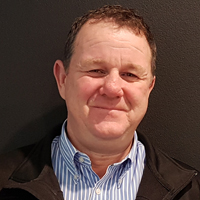 SCOTT SYMONS
Paperless Warehousing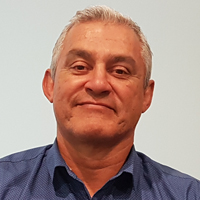 JUAN VASQUEZ
Paperless Warehousing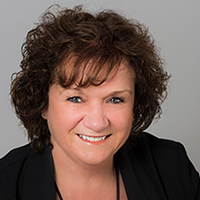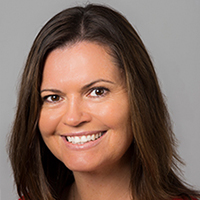 KYLIE RUTHJERSEN
ProPallet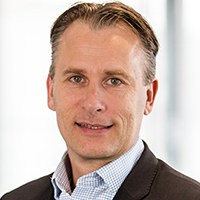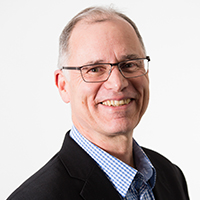 HUNTER SHANNONHOUSE
Scotwork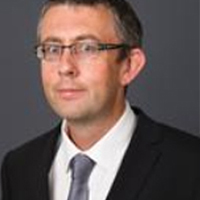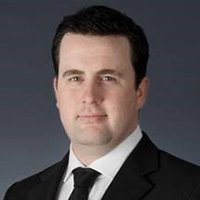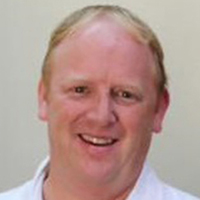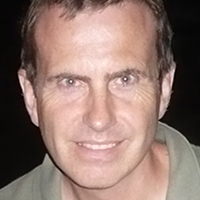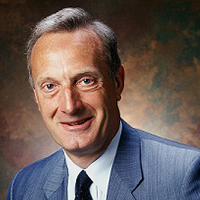 RICHARD STEVENS
Thompson Clarke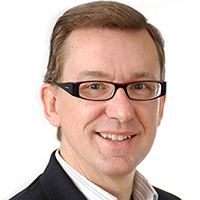 STEVEN THACKER
Benchmarking Success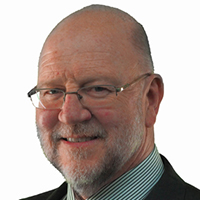 MAL WALKER
Logistics Bureau
We limit this event to only 20 experts and 200 delegates. So coaching groups are only 10-12 people.
We could have more experts, but your choice of which sessions to join would be impossible!
The full program will be displayed around the room on the day and in your event booklet.
As a teaser, here are some of the things we'll be sharing:
Understanding Chain of Responsibility
The basics of Sales and Operations Planning
The impact of e-commerce and Unichannel
Making sense of Freight Forwarding
Warehouse Design made simple
The use of Big Data in the Supply Chain
Managing Freight more effectively
Product Slotting and Reducing Warehousing Costs
Measuring Supply Chain Performance and identifying improvement areas
How to select Supply Chain IT Systems
Leasing and Financing Equipments
Innovations in Materials Handling
FREQUENTLY ASKED QUESTIONS
Who is this event best suited for?
Anyone involved in Supply Chain and Logistics!  No matter what your level of expertise.  Many delegates are complete new comers to the industry and others are industry veterans.  And don't worry about the 'level' of information being shared.  It's all at an easy to grasp level, because we want you to take away tips that you can actually use, rather than meaningless theory.
If you are more the quiet type, you'll love it.  You can sit back and listen to the Experts and the Q&A from the other delegates.
If you are more extrovert, that cool too.  Maybe you'll be leading some of the Q&A with sharp questions that the others delegates will learn from too!
Under $100 – What's the catch?
There is no catch.  The event is run by Rob O'Byrne, CEO of Logistics Bureau and is merely another element of his passion for providing pragmatic education programs to the industry.  A frequent conference speaker over the last three decades, Rob wanted to provide an event that was different, valuable to delegates, and was not a 'commercial' undertaking, but in line with his company's core values, focussed on helping businesses and individuals be more successful.
It's so cheap. Maybe it's NO good!
Quite the opposite.  Don't fall into the trap of aligning price with value.  Delegates to this event 'rave' about the value.  Just see the videos from previous events.  The true value of this event is in the small group format, that allows delegates to get all their burning questions answered from Leaders in our industry.
So how is the event funded?
The Experts that you will meet on the day, assist in supporting us to stage the event with a small sponsorship fee.  All our Experts are selected not only for their knowledge and desire to share that knowledge to the broader community, but also because they share our values in supporting those in need.  So you can be assured that our Experts are there for all the right reasons and without their support it would be very hard to provide this event.
Will I actually learn anything of value?
Absolutely! In fact if you don't, see Rob O'Byrne at the end of the event and he will give you a double refund on your ticket price! Our focus at this event is sharing knowledge that you can use right now, in your organisation and in your own career development. You will have up to 20 Experts with whom to engage with during the day, so you should be able to get all your burning questions answered.
Many of the Experts, will also be handing out guides and checklists to help you consolidate and implement what you have learnt.
And don't forget to network with the other delegates too!
Will you feed us?
Yes. There will be morning coffee, afternoon tea and a nice buffet lunch.  Not only does this keep you refuelled, but it gives you time to chat 1 on 1 with some of the Experts if you want to.
Will you try to sell my anything?
No. This is not a Sales Expo!  Our Experts are there to share their knowledge with you.
Should you wish to enquire about the services of any of our Experts, that's OK, but please do that away from the conference tables and outside the formal sessions.
I heard there is a prize draw!
Yes there is. But please don't make that your only reason to come!   To provide some fun and entertainment, our Experts provide draw prizes. These are drawn throughout the day when the event is in session. So make sure you are in the room till the end!
© SUPPLY CHAIN LEADERS INSIGHTS 2018