The answer in short is: No! On the contrary, route optimisation software takes the work of the scheduler to a more strategic level.
Route optimisation software is very good at maths; with its algorithms it can calcu-late the best routes extremely fast while taking into account an immense amount of variables. However, software doesn't know everything, has no experience and needs to be fed with complete and reliable information.
It takes a scheduler with his soft skills to prioritise and to make sure that the information provided by the software is put to its best possible use.
For example, let's say that the route optimisation software is confronted with a delivery slot at a certain customer between 8am and 11am. Knowing the customer personally, the scheduler knows for a fact that 11:30 is acceptable as well and slots him in at 11:15. Another example could be that the software indicates one truck as fully loaded but the planner knows that there is still some space left on the top.
The planner should always stay in control, using route optimisation software as a tool that calculates routes and costs faster than any human possibly can. However, software doesn't think outside the box. Route optimisation software will not violate its business rules, even if that may be the smartest thing to do in a specific situation. It takes a planner to make the decision. By providing an extensive overview of the planning situation, the tool enables the planner to make better and more in-formed decisions.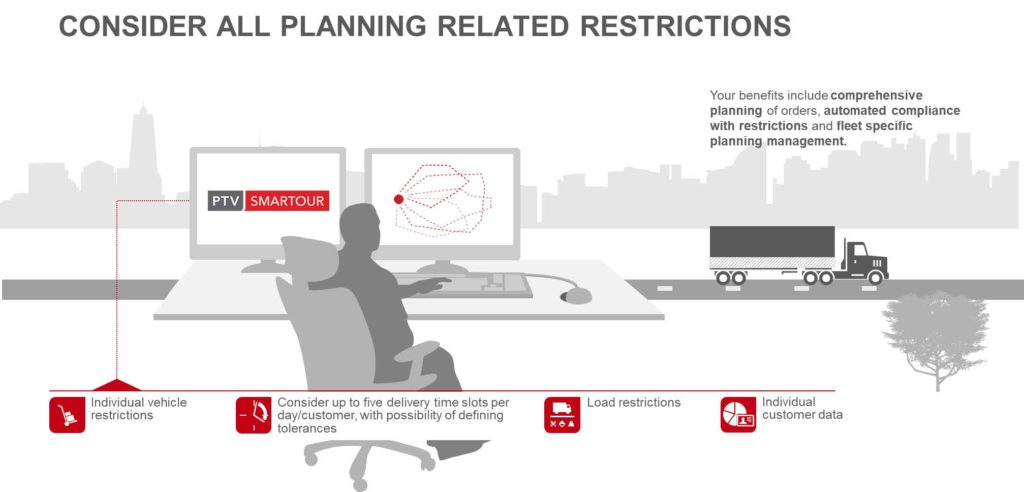 Introducing route optimisation software means freeing up time for the planner and helping set priorities straight. Time the planner previously had to spend calculating routes can now be allocated to customers and to growing the business and service provided.
Having the software handle the heavy tasks leaves time for the planner to talk to the drivers and support your customers. Being able to better managing your customers' needs and expectations' will keep them happy and engaged. In other words, route optimisation software makes the work of your planner less stressful, more valuable and more strategically aligned.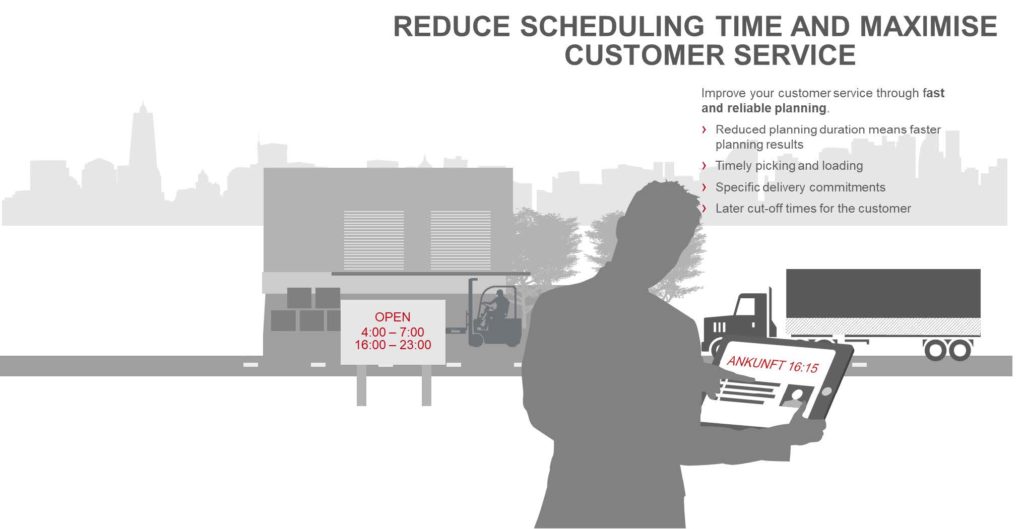 People tend to forget that software is nothing more than a tool and planners may be reluctant to introduce route optimisation software because of fear of losing for their job. The fact is that planners are indispensable and assisted with the right software, they will be even better at their job and happier at work.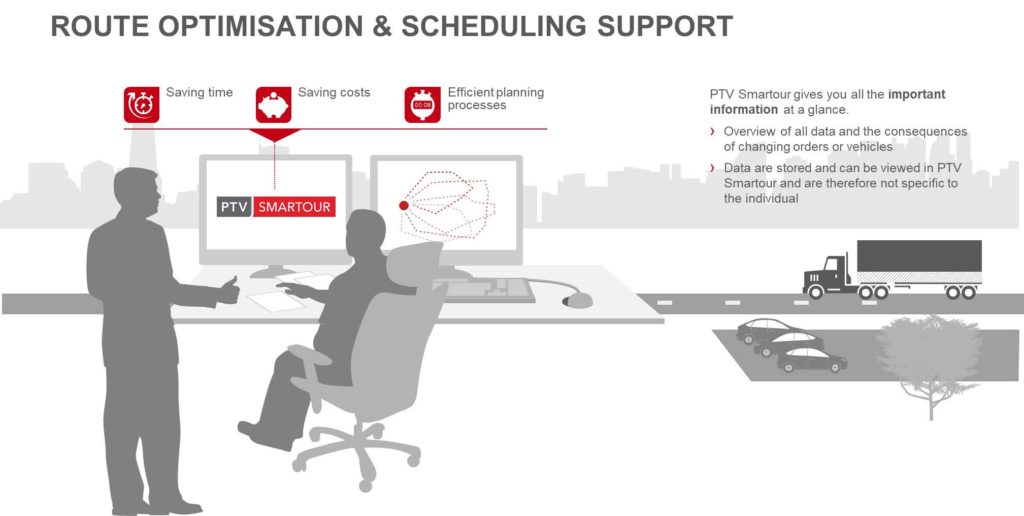 Would you like to find out more about delivery scheduling, route optimisation and other advanced logistics solutions, don't hesitate to contact me. More information can also be found on www.ptvgroup.com.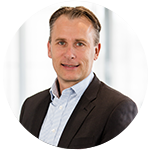 This article is written by Joost Bekker, Logistics Optimisation Expert and Business Development Director Logistics Software at PTV Asia Pacific.
Joost Bekker from PTV Group is going to be at Supply Chain Leaders Insights!
If haven't booked your tickets yet, get them here:
17th October – Melbourne
19th October – Sydney