About Kardex Remstar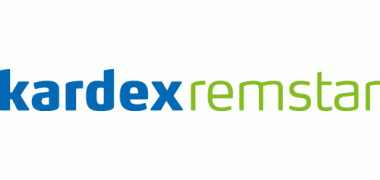 Kardex Remstar is one of the world's leading suppliers of automated storage and retrieval systems. Our innovative systems and solutions play an important role in the intralogistics market, consist of Vertical Lift Systems, Vertical & Horizontal Carousel Systems, Vertical Buffer Module, and Power Pick Global that optimize internal materials flow and handling performance.
Our tailor-made solutions are designed to provide our customers with significant increased levels of employee productivity, reduced floor space requirements and increased inventory visibility and management.
We have successfully installed more than 140,000 systems worldwide in the manufacturing, electronics, aerospace, warehouse & distribution industries.
For more information, visit us at www.kardex-remstar.com.au.
About Peter Zann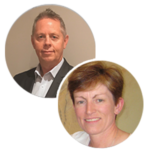 Mr. Peter Zann is the National Sales Manager of Kardex Remstar Australia, a leading global provider of automated storage and retrieval systems. He is a proven, experienced solution sales professional with an extensive career background working for global technology organisations such as SSI Schafer and Siemens Building Technologies.
Peter has more than 15 years of extensive experience in sales management across manufacturing, industrial, logistics and distribution industries. His consultative approach focuses on driving value
creation for his clients through a deep understanding of their business to provide technology solutions that help deliver a return on investment.
Today, he continues to lead in consulting with clients of all sizes, providing innovative materials handling solutions to resolve their logistics and supply chain challenges with achievement in productivity increase.
About Julie Sage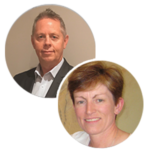 Ms. Julie Sage has more than 20 years experience implementing highly efficient and productive solutions in small footprint Vertical Storage Systems with Kardex Remstar Australia across a broad
customer base in Australia and New Zealand.
Kardex's customer base is made up of progressive businesses with the mindset to use technology to address traditional warehousing and distribution issues such as inadequate storage, inefficient processes or simply to provide great future capacity. With her many years of skills and experience, Julie possess a good and deep understanding of her clients' issues associated with inventory handling and management across manufacturing, maintenance and distribution industries. She is a qualified business expert in shaping and providing tailored solutions and services to ensure her clients enjoy best practice solutions.
Julie is an advocate of the 'Keep It Simple' approach to solution design & implementation which continues to be well received by technology adopters.