Do you need to:
Reduce labour expenses?
Minimise operational costs?
Reduce processing time?
Eliminate errors?
Improve warehousing efficiency?
Better utilise limited resources?
Streamline distribution functions?
Improve reporting capabilities?
If you've answered yes to any (or all) of these, a Warehouse Management System may be in your future.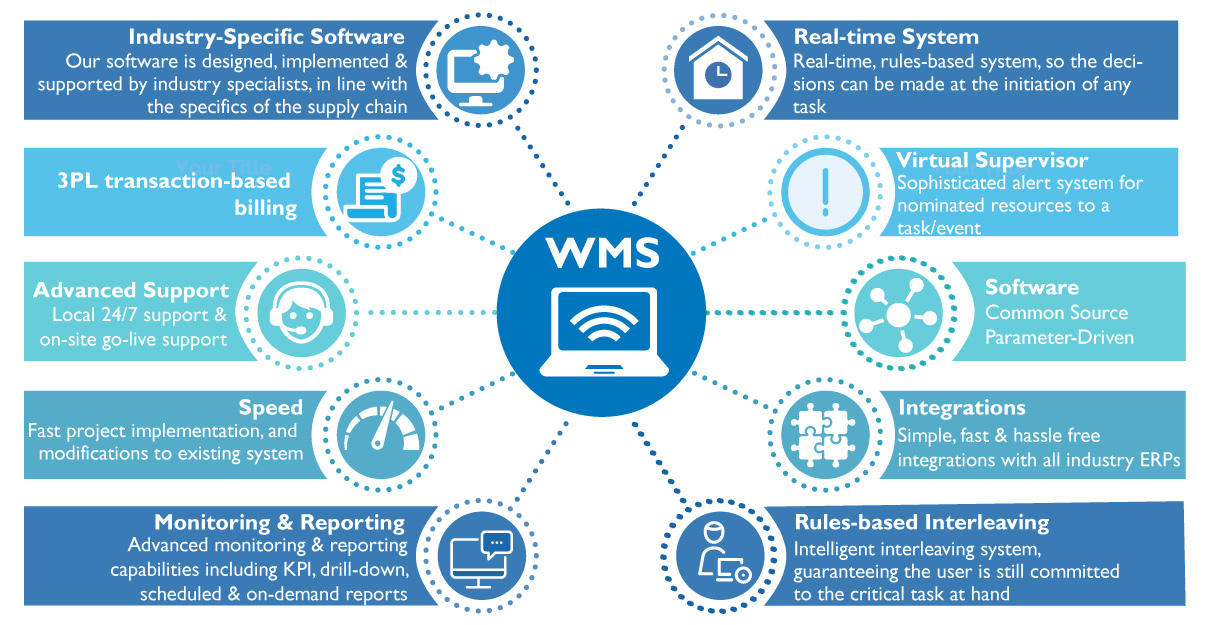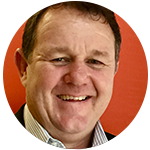 Join Paperless Warehousing's Scott Symons at this year's conference to learn more about what makes sense when SELECTING and IMPLEMENTING a WMS that best meets your needs.
If haven't booked your tickets yet, get them here:
17th October – Melbourne
19th October – Sydney