Sometimes we're all 'head down bottom up' in the day to day and don't really get a chance to take a breather, get some fresh ideas, and some clear thinking space.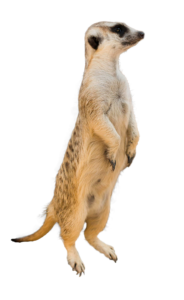 And if you manage a Supply Chain team, it's the same for them. Now and again we need to stick our heads up and refresh.
So here's the ideal opportunity for you and your team to do just that. On October 26th in Sydney and a great venue.
Check this out:
A full day of coaching sessions in small groups.
Led by 17 industry leaders and experts in different fields.
Move between groups as you like, and to hear the topics you want.
Fully catered, morning tea, lunch, afternoon tea.
All for $47 per head!
And…the $47 goes to charity! (Announced on the day.)
Now that, is a day out worth making an effort for!
To get the reduced price tickets, just use the promo code TEAM when you book.
Book Right here: www.supplychainleadersinsights.com.au/registration/
Check out the topics and facilitators here: www.supplychainleadersinsights.com.au/program/
Grab as many tickets as you like, but be warned, they are going fast…
See you there.
Rob O'Byrne
(MC On the Day)